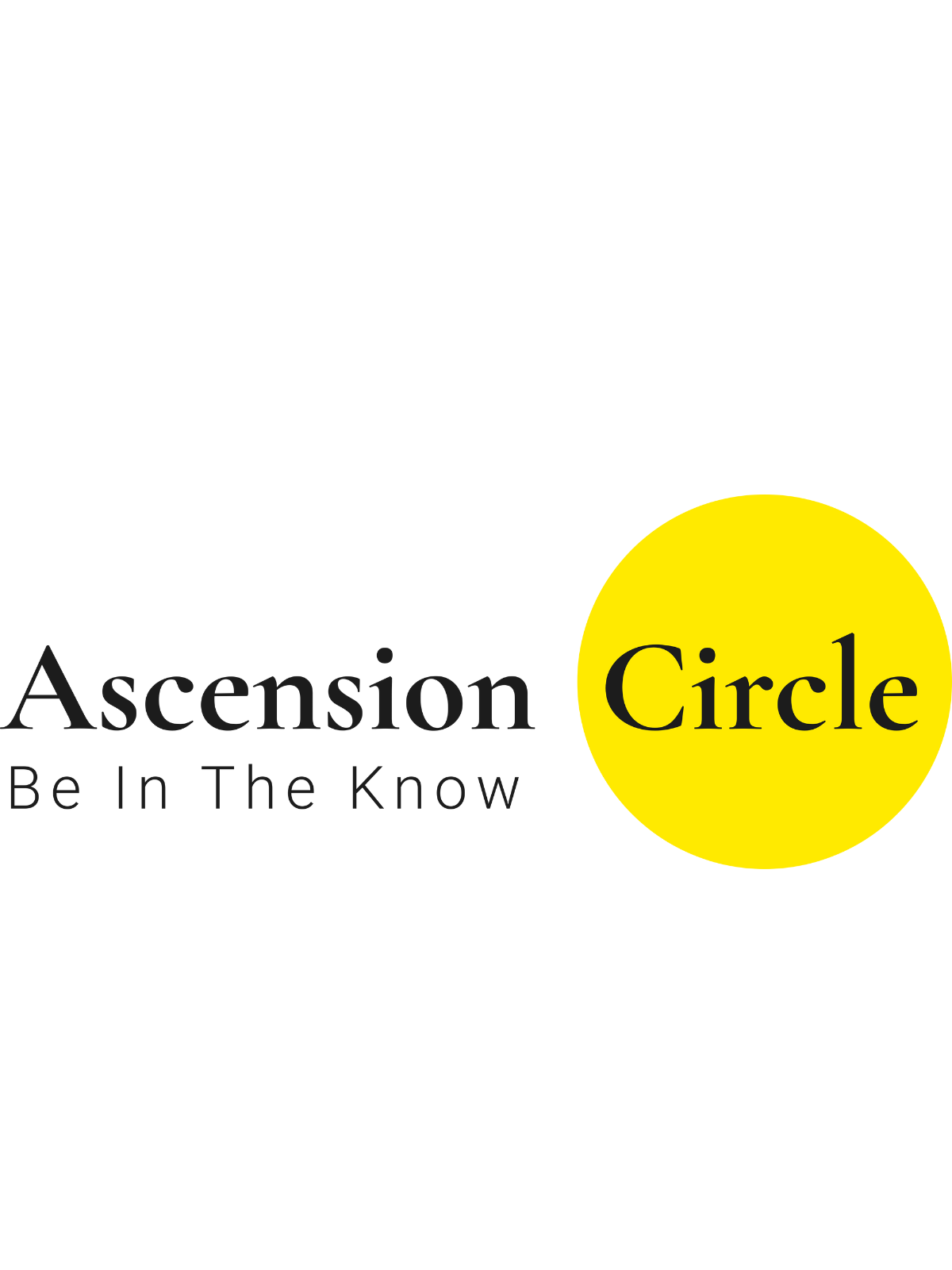 Ascension Circle Workshops are specifically curated for:

aspiring and ambitious professionals who want to pave the way to senior management level.
decision makers at senior management level who are interested in innovation and new ways of working.
Our workshops are all about enabling our people to envision their own future with actionable, on-the-ground insights drawn from our work with multinational clients, and most of all, our unique way of connecting seemingly unconnected industries and customer behaviours.

Futuristic, Achieving, Activating, Strategic,
Never Learning Still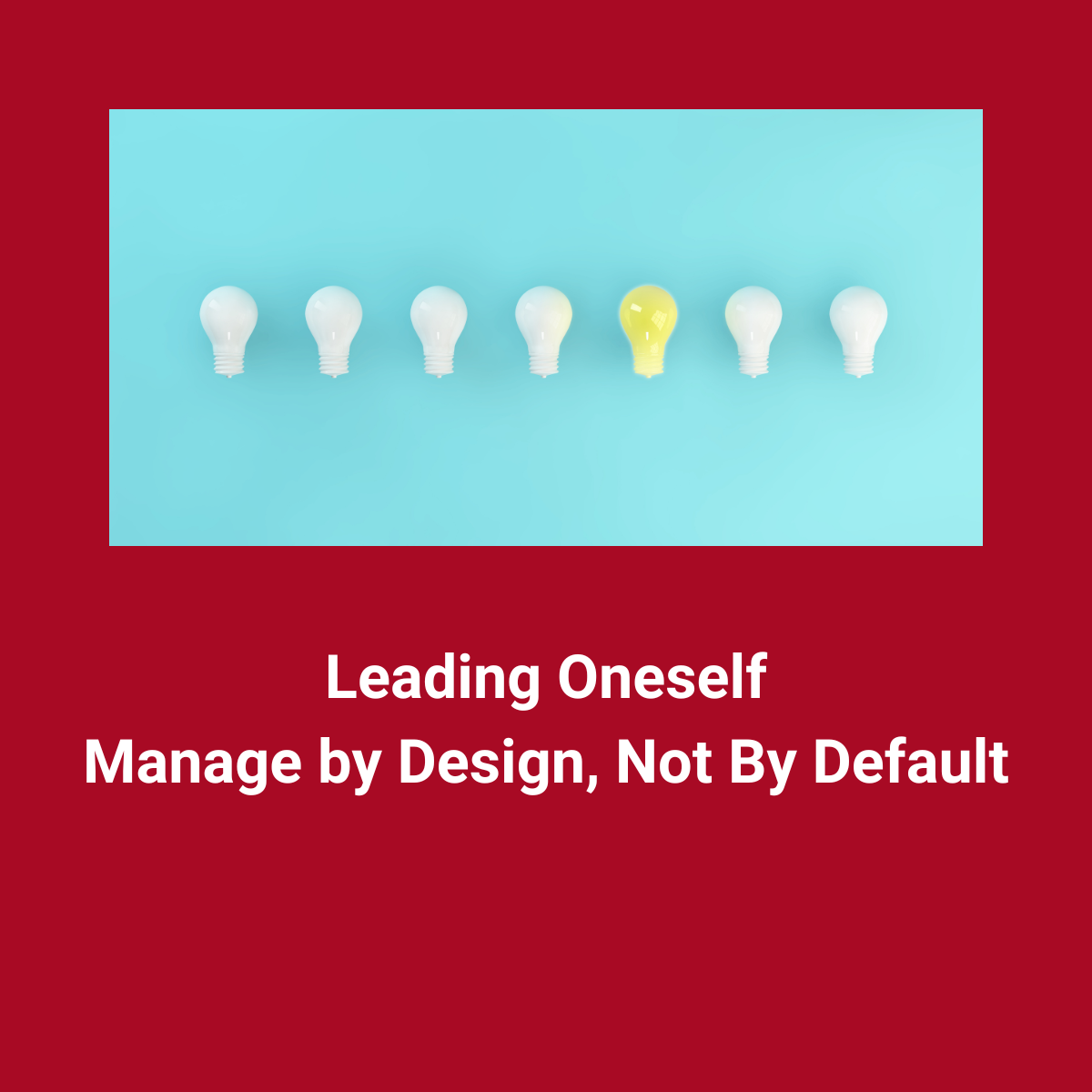 Suitable for career-focused folks, especially those who are in middle level to C-3 and want to be at the top.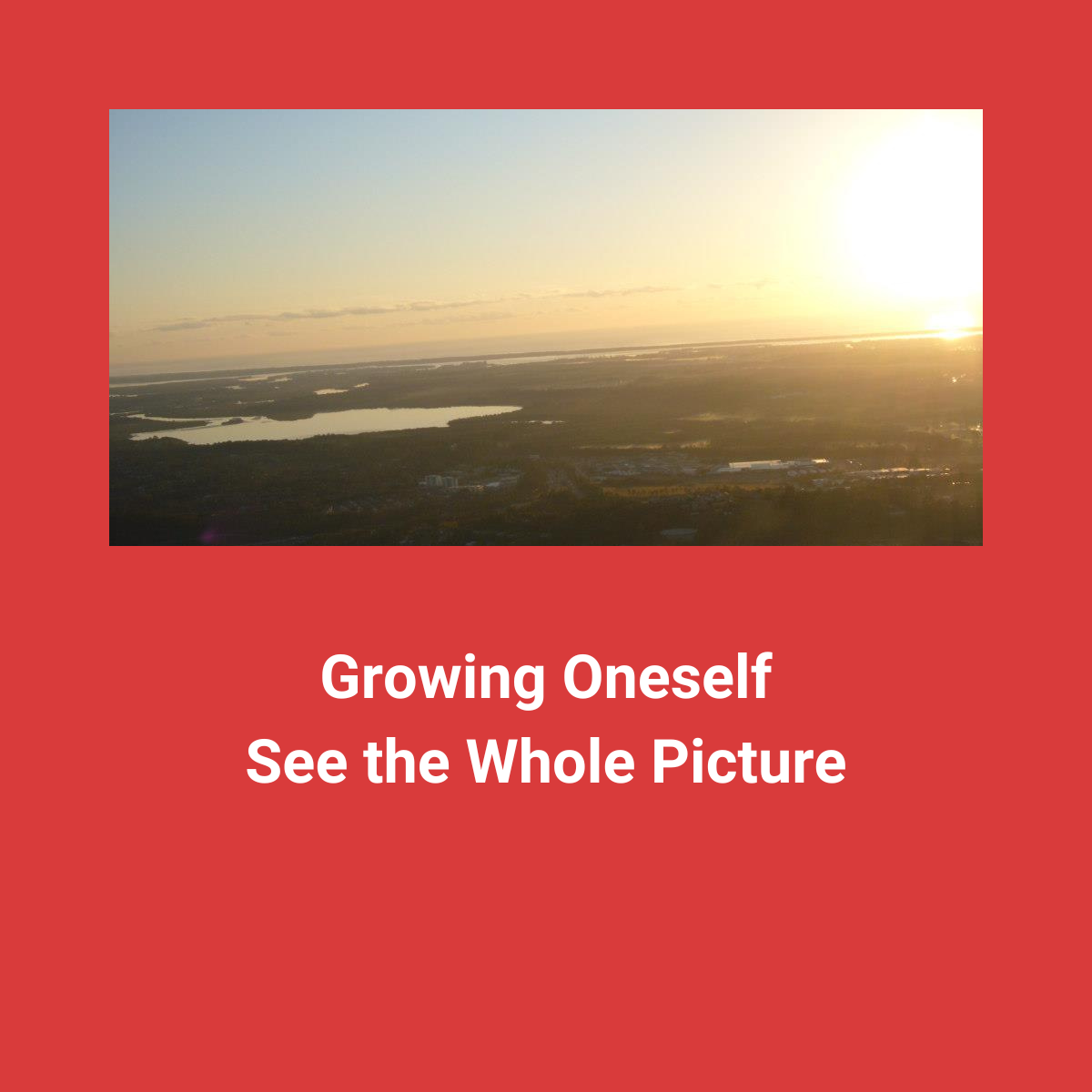 What's happening beyond the horizon?
Created for C-1 to C-Suite, and decision makers who need to lead the organization in innovative ways.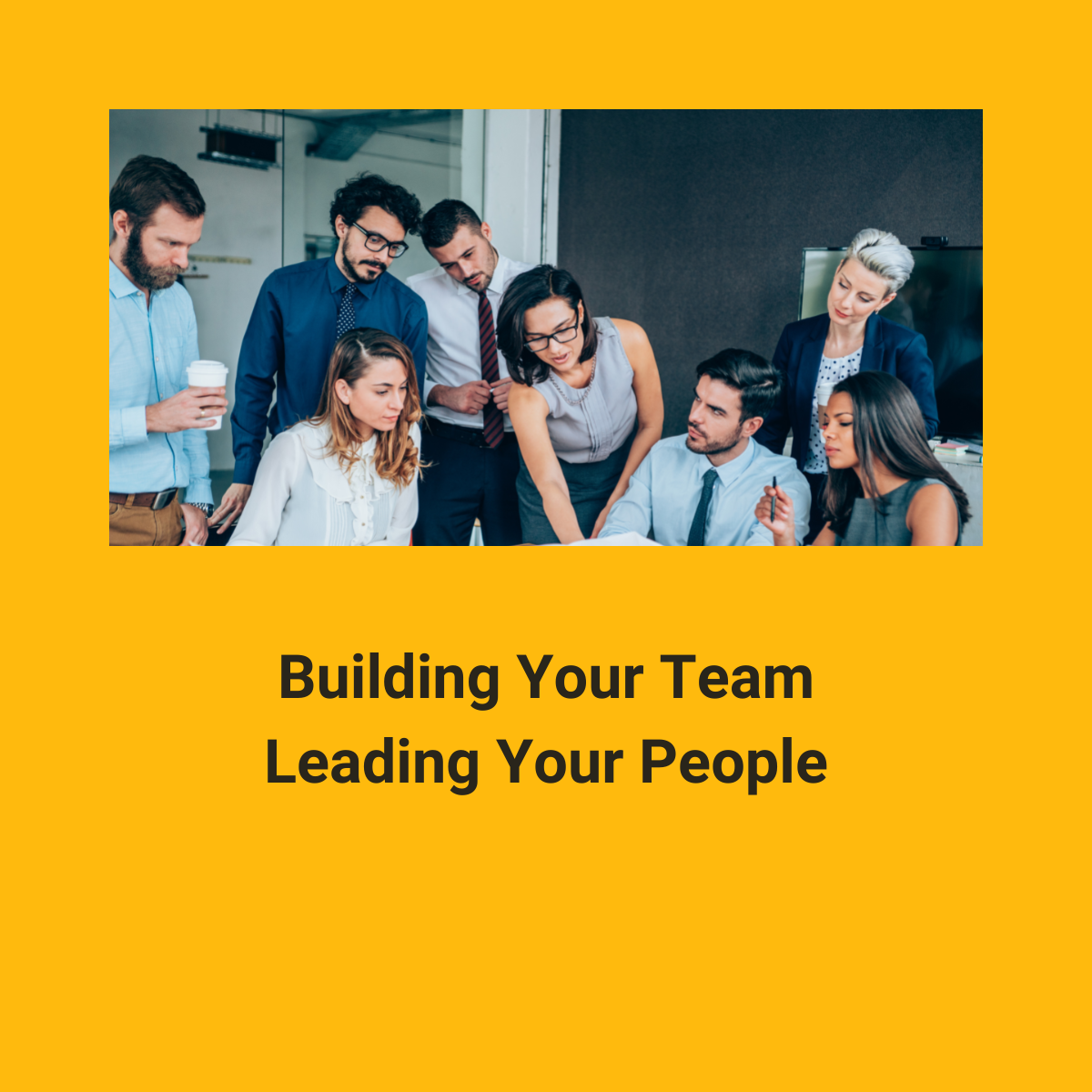 Everything about building your next fabulous team

Getting Hired, Hiring and Retaining
Be inspired and learn from various industries on how they build up their teams


Hi, I'm Larraine
It makes her day when: her C-suite clients are achieving leadership performance after her coaching sessions, having peace of their minds in navigating their career transitions that few can understand, teams are having high performance after having strengths-based development workshops, and her hiring managers are in good hands to have niche senior positions tackled.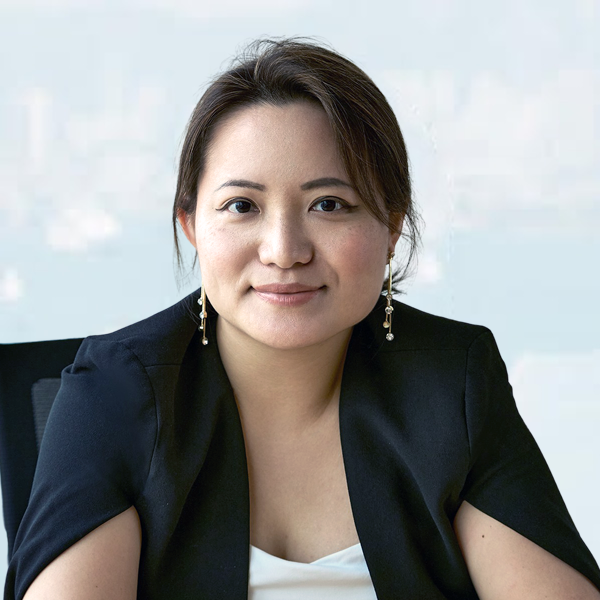 Check your inbox to confirm your subscription